We've begun.  A descent  into climbing temperatures. .
With new notions of night.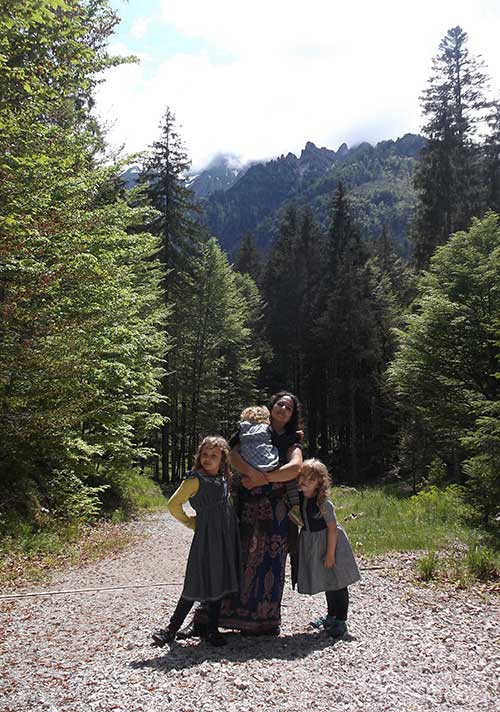 We returned from our first European trip as a family mid June, riding the waves of the arctic mid summer, where the idea of night as 'dark' didn't exist. And now, in this humidity, the idea of the night as 'cold' isn't relevant.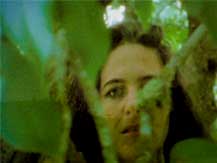 1) But green is more real than ever . .
Like a dancing green ballerina on the top of a meadow cake, we now offer you the debut of YDUN ..  our NEW VIDEO by Catherine Hollander.
2) And summertime is shimmering with life. .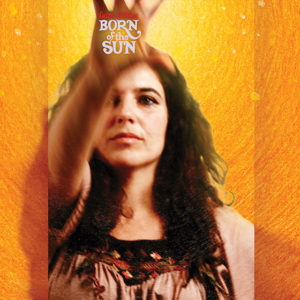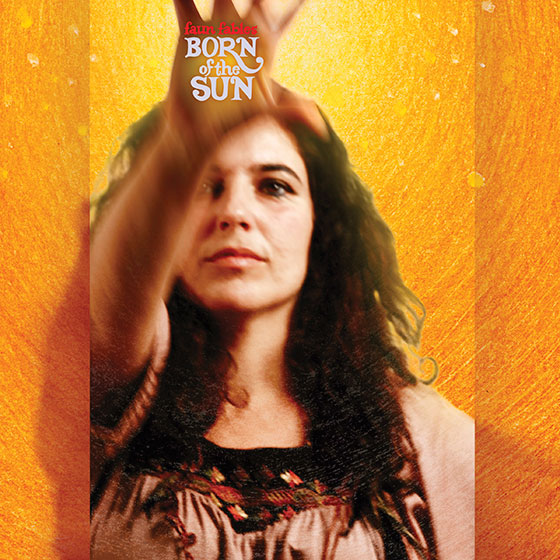 FAUN FABLES
'BORN of the SUN'  record release !
July 22, 2016 WORLD PREMIERE on Drag City Records
3) 
Look at the full listing of dates below, 
and come out & join us in this miraculous heat, as we celebrate the summer birthing of our 
NEW FAUN FABLES ALBUM. .   
Faun Fables 'BORN of the SUN'  2016 national tour dates
JULY 
Fr 22  North Charleston, SC  @ Tua Lingua
https://www.facebook.com/tualinguapromo
Sa 23  Knoxville, TN @ The Pilot Light 
http://www.thepilotlight.com
Su 24  Durham, NC @The Pinhook 
http://www.thepinhook.com
W 27  Brooklyn, NY @ Park Church Co-op
http://www.parkchurchcoop.org/
Th 28  Portland, ME @ New Fruit
https://www.facebook.com/events/831861756944016/
Fr 29  Cambridge, MA @ Oberon
https://www.facebook.com/events/887653624697008/
Su 30  Meaford, Ontario @ Electric Eclectics Festival 
http://www.electric-eclectics.com
AUGUST
Tu 2  Chicago, IL @ The Hideout
https://www.facebook.com/events/284147415270159/
W 3  Madison, WI @ High Noon 
https://www.facebook.com/events/1312861282077001/
Th 4  Minneapolis, MN @ Triple Rock Social Club
http://www.triplerocksocialclub.com/
Su 7  Salt Lake City, UT @ Kilby Court
http://www.kilbycourt.com
M 8  Ogden, UT @ Lavender Vinyl, record instore 
http://lavendervinyl.com/
Sa 13  Seattle, WA @ The Skylark
http://www.skylarkcafe.com/
Tu 16  Astoria, OR @ KALA
https://www.facebook.com/KALA-161815770610399/
W 17  Portland, OR @ High Water Mark
http://highwatermarklounge.com
Fr 19  Berkeley, CA @ The Starry Plough
http://www.thestarryplough.com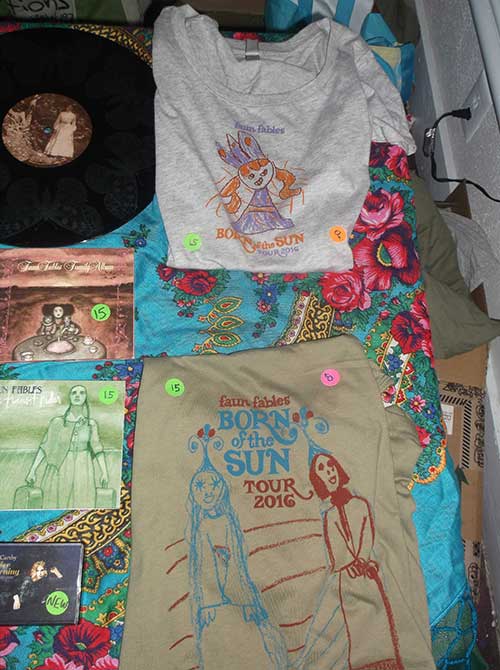 4) 
There are some lovely things happening at our merchandise table on this tour.. 
BORN of the SUN
 is available in 
double vinyl
 (with our first picture disc ever!) or 
CD
…   
NEW T-shirts
 in olive & heather gray were designed by our daughters (the lady shirts have that nice scoop neck that's so much more comfortable than usual lady's shirts) … the girls are also making 
necklaces
 to sell with the help of our craft-laden nanny,  and we will try to make more copies of our daughter 
Edda's Medieval Coloring Book
, which sold like hotcakes.
WE ALSO HAVE IN STOCK EVERY FAUN FABLES RECORD EVER MADE . .
5) Here's one last offering from the new album:
COUNTRY HOUSE WAITS
a song about the forgotten ranch & grandma house in northern Sonoma County we had the luck to live at when we were about to become parents: Click here to listen
Enjoy the heat.  We hope you can make it out to one of our shows in the next several weeks before the Silver Goose finally turns down our own driveway, Indian Summer cools everything down, colors change, and some rest will certainly have been earned.
somewhere, in the mists of our highways & byways ~
your fauns
Dawn & Nils  (& girl-children)
6)
~   *   ~   *   ~   *   ~   *   ~   *   ~   *   ~   *   ~   *   ~   *   ~
That place, that old space, called the road.  
by Dawn McCarthy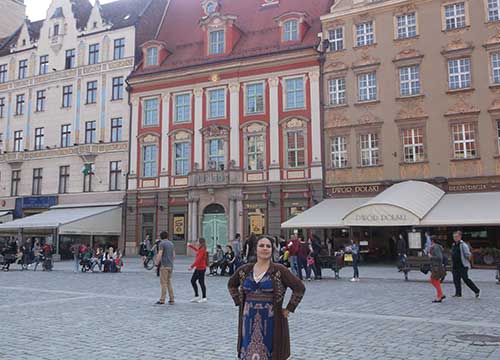 Many a minstrel has wandered it on foot or horseback or rolling wagon, automobile, across waters or airborn.. no matter the way, the path is drawn by their music, their show, their offering.  Indeed, it IS their passport to travel.
Thus becoming the honored guest, housed & cooked for.. or the enchanted beggar, hoping their art will earn them room and board..  or they're disregarded, humbled and brought back to the stark essence of why they spend time with the muse at all. .
What does the road still hold for me, after 17+ years?
I love to lighten my load, to leave the gravity & rhythms of home life and be a vessel, ready to meet the present moment's presents. To traipse footpaths of new streets, cafes, bookstores, nature trails.. or wonderfully familiar ones I've frequented every time I've come to the town.
I love meeting new people behind cash registers, waiting on tables, hearing my music for the first time, each with their own story I might hear some part of,  if I'm lucky. I have also met people through my muse that have become my best kindred spirits, I cherish seeing them and family members I could have never afforded to visit, all these years.
 What's amazing me right now, is how much life is packed into a tour;  we're under 2 weeks into this one (4 more to go), and  already all the different stops and hosts have formed a many-faceted gemstone.
No matter how the challenges keep shifting now, touring with a family, or how humble the livelihood  remains, or the fact that I"ll never be able to fit into the pace, demands & fragmentation of digital cyber space. . the fact is that I just love to sing. . to eat delicious air with words, sound, melody, rhythm .
And I don't know of anything else besides touring that allows me to do that 20 nights a month.
The road is a part of me now, so travel it I must .
~   *   ~   *   ~   *   ~   *   ~   *   ~   *   ~   *   ~   *   ~   *   ~