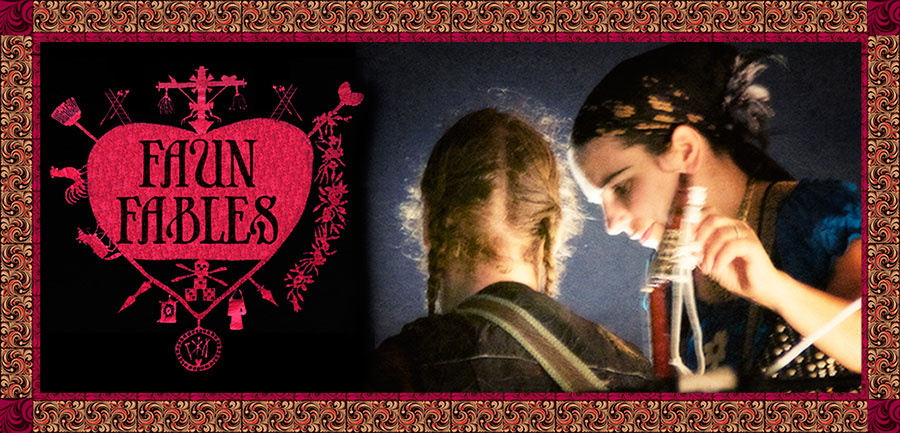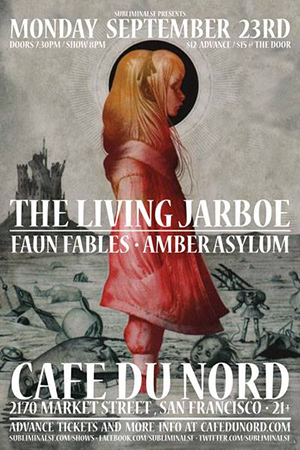 Summertime greetings !
We returned from our FAUN FABLES Spring national tour & my Scandinavian jaunt with BONNIE 'PRINCE' BILLY…long enough to mount some birthday cakes, crank some ice creams, hoist tents up in the East Bay hills, catch up on prenatal exams and mercifully change nurse midwives…
Now, I've finished the second chapter of touring with Bonnie (…for our 2013 Nashville release 'WHAT THE BROTHERS SANG') with satisfying explorer stops in ALASKA, the YUKON, and onto more familiar shows in mainland North America.
And, just in….Faun Fables will be at Cafe Du Nord in San Francisco on Monday, September 23rd, along with The Living Jarboe and Amber Asylum.  The calendar has all the details…!
And then… it's time to be home.
We've got another child to plant into our household and the next recording to get cooking on… ya know  ?
your faun in song~
MAMA DAWN