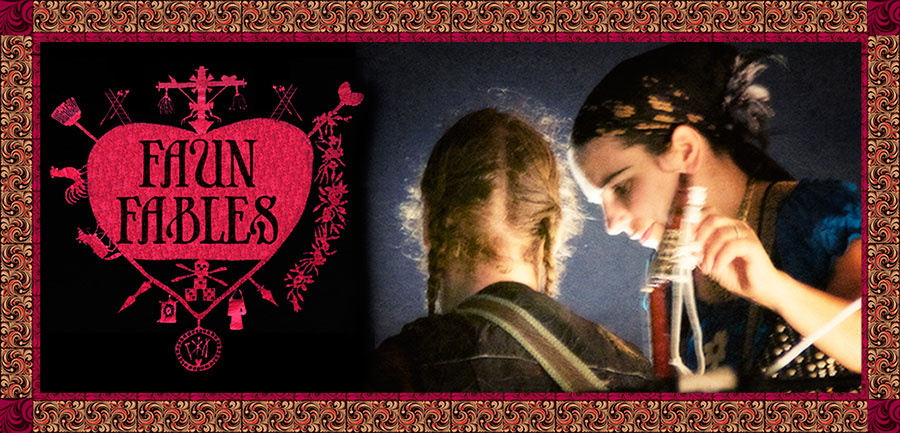 OUR BOOTS FACING SUMMER
Spring brought us both to the North & the South of home.
Spring held a spark that shook off the dust & calm of winter, whether we were ready for it or not.
I often have a hard time moving my gaze from that quiet jewel.
But this spring especially held an energy that was as likely to uproot you to sudden beguiling pipe dreams as it was to stub your toe and lose sight of the baby rolling off the bed . (..she was ok) !
Spring held extra road trips, flat wallets, Joshua Trees, turtle doves & elderflowers in Los Angeles, bitter chocolates & home made Easter on Orcas Island, maiden voyaging as a family of five . .
In the mythical environs of children, all time is so fertile, so my muse transfigured and stepped back these past years.
But now the ole bird has returned, and new writing is on the wing.
Even the shapes of a new album are appearing on the horizon..  !
And in the meanwhile, we are travelling north again this month of JUNE,
as the days get longer and bedtimes get later and later.
It's a lot of shimmering warmth for this peak-of-summer trip:
JUNE
Th 19 Ashland, OR  @ Oberon's Tavern  http://www.oberonstavern.com/
Fr 20 Portland, OR  @Tryon Life Community Farm  http://tryonfarm.org
Sa 21, Su 22, M 23   Pe Ell, WA   @ Thirst for Light Festival  http://www.thirstforlight.com
Fr 27  Orcas Island, WA   @ Random Howse  http://www.randomhowse.com/
**Olympia, WA is pending for Sat. 21. . check back to the website: http://www.faunfables.com

Hope to see you there, in the sunlight. 
Dawn, Nils, Edda, Ura, Gudrin