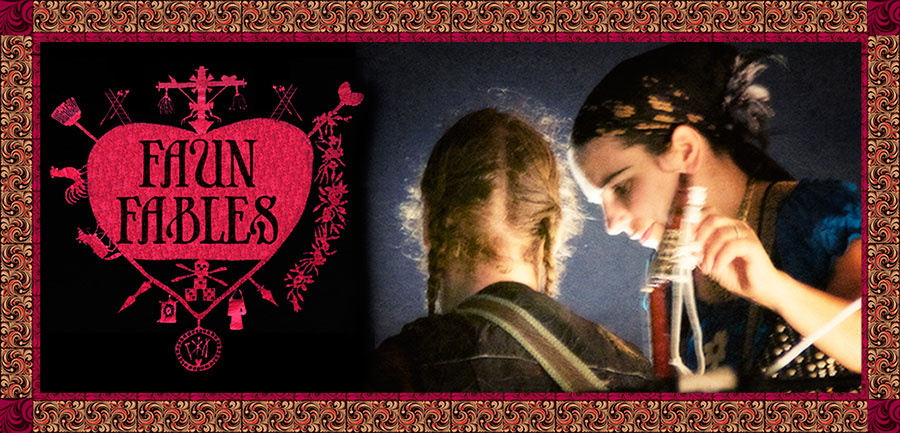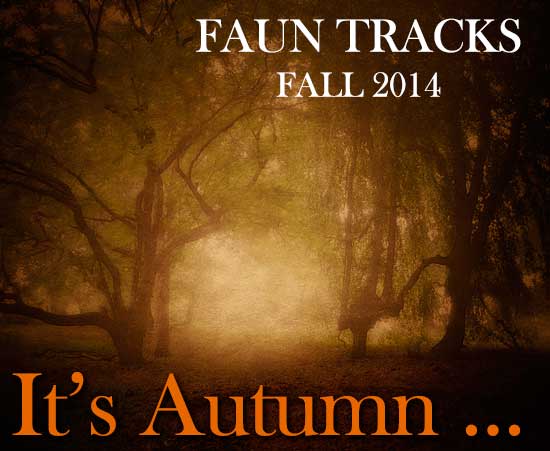 And if everything isn't turning all cinnamon and mystical, then I don't know what!   We finally had some rain over here in the Bay Area, I found myself crushing and brewing my first pot of homemade chai the other day, I'm pulling out my candles and holders from the cupboard suddenly, cleaning little nubs of old wax out with a certain candle-cleaning butterknife – All Hail Autumn !
At the beginning of the harvest season, I got to meet and study with an author and scholar of underworld tradition and folklore I was greatly aligned with while working on the Faun Fables record MOTHER TWILIGHT in 2001…the Scotsman RJ STEWART. Great to reconnect with him, and with the underworld. A connection I will be delving into further and singing songs from… at some point in the future… and with a different Scotsman. Stay tuned. .!
I do love to sing.  Besides the rich world of seasonal songs, circle games & nursery rhymes with little children lately, coming up right away is the free festival in San Francisco's Golden Gate Park, HARDLY STRICTLY BLUEGRASS.
I'm finally not too pregnant to join Bonnie 'Prince' Billy for some songs there tomorrow, SUNDAY, OCT. 5th @ 2pm !  We're playing on the 'Towers of Gold' stage.
Later in the month, I'll meet them in Cleveland, Ohio to help salute the Everly Brothers at the Rock and Roll Hall of Fame's annual Music Masters tribute concert on Oct. 25th.   Click here to learn more.
If you find yourself in Ohio.
And right around HALLOWEEN time, I will be adding my voice to the upcoming LASHER KEEN Mythic Song Cycle of Etain & Midir. It will become a fully realized theater piece, debuted in Nevada City, California in February 2015.
In Nils news, FREE SALAMANDER EXHIBIT sequestered themselves in the studio recently to make their first recording, an EP. But don't worry, an EP from these guys is still a long pot of tea.. just keep a firm hand on your breakables.
And Nils is the voice of 'Tigtone', the man at the core of the bizarre and refreshing animation short of the same name (created by Minnesotaen ANDREW KOHLER). The first episode is done … click to watch.
He will also be acting, singing & shuffling in a play directed by ERIKA SHUCH, 'The Lucky One,' which will debut in Berkeley's Shotgun Players 2015 season Aug. 28 -Sept. 27th.
Well, geez.. I better head out to that festival. Leaves are falling all around.. time I was on my way. !
We leave you with a related clip for good Autumn times …
an Autumn in its finest mystical robe to you all,
Dawn, Nils, Edda, Ura, Gudrin